About Us
We have been coming to the Keys for 30 years and have lived here for over 10 years. When we first moved here we lived on our boat in Key West. We won the award for the "Most run live aboard" because we were heading out to the reef many times each week.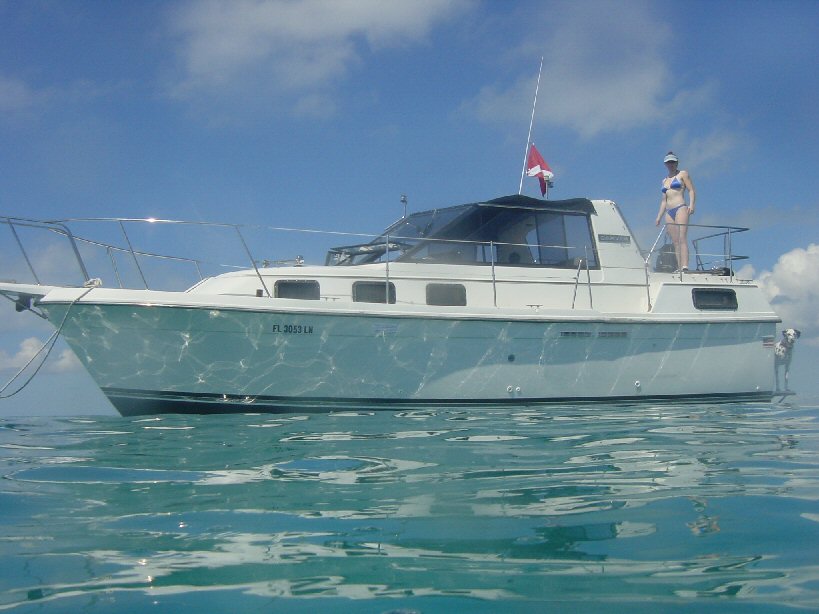 Endless Summer I
Both of us are PADI Divemasters, Rich is a US Coast Guard Certified Captain and Endless Summer V is a PADI Approved Dive Boat.

Endless Summer V
We are exceedingly safe and reliable, without having to show it. We will only take charters on safe and comfortable days and our customers can count on us for a more fun than expected day.
We have over 1000 dives in the Keys and absolutely love our waters here.
We both have careers which afford us to be able to take charters just about any time. If you want to go to Looe Key, the Busche, The Vandenberg or any of our special spots let us know!
Please go to our charter and instruction site